We Deliver Business Solutions in Sport
Where does your business need more support? We offer a broad range of services and packages that are customized to your needs. Contact us today, and we can start you on a path to success.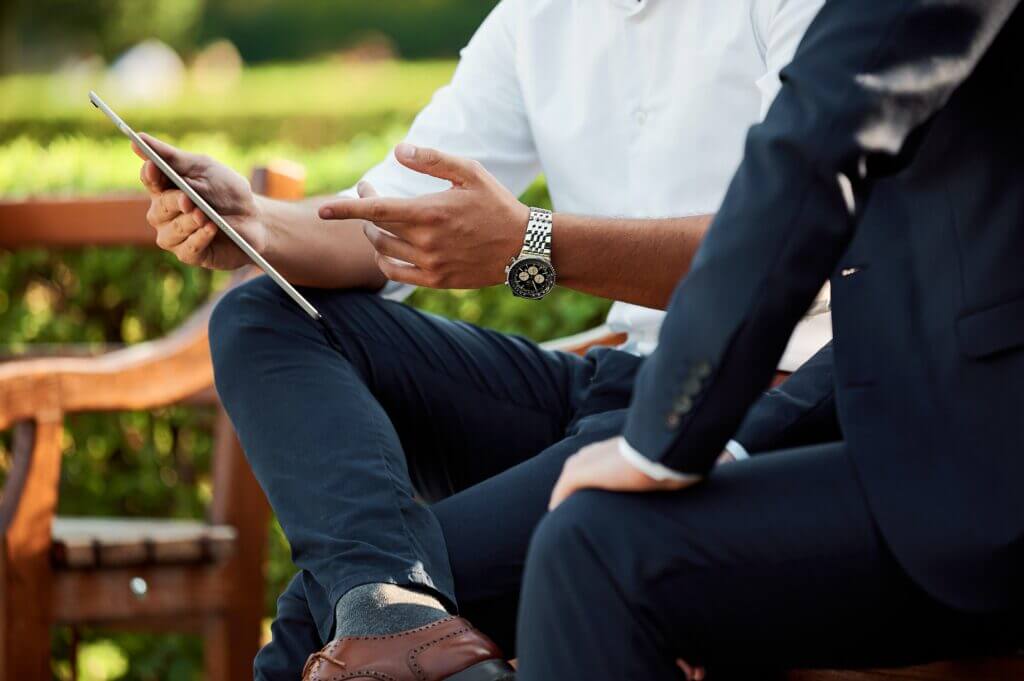 LSG offers a unique, peer-based approach to our consulting services. Our team has experience as senior executives at world-class sports  and  tourism organizations, providing access to unparalleled talent across a wide range of specialties. We've been in your shoes, and truly understand the challenges you face.
Strategic Marketing
Program Management
Process Improvement
Problem Analysis & Resolution
Facility Feasibility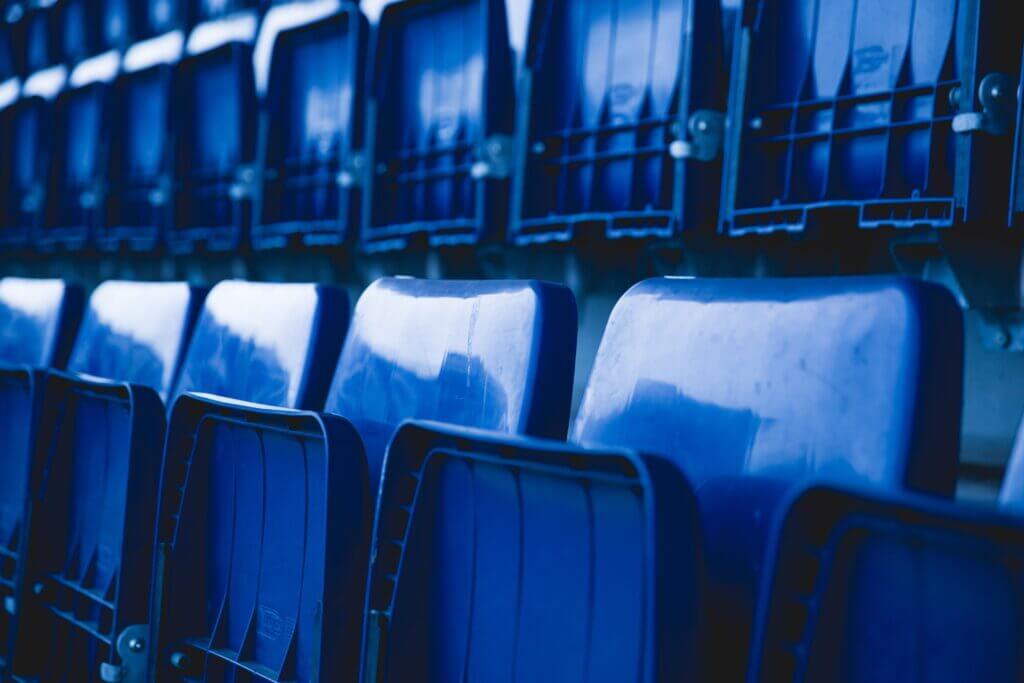 With over 15 years of experience producing small and large-scale events from the ground up, we're ready to assist you with every aspect of planning your next sports event, small meeting, conference, or festival. We will guide your organization step by step, from planning to post-event follow up.
Ideation
Creation
Development
Execution
Post Event Analysis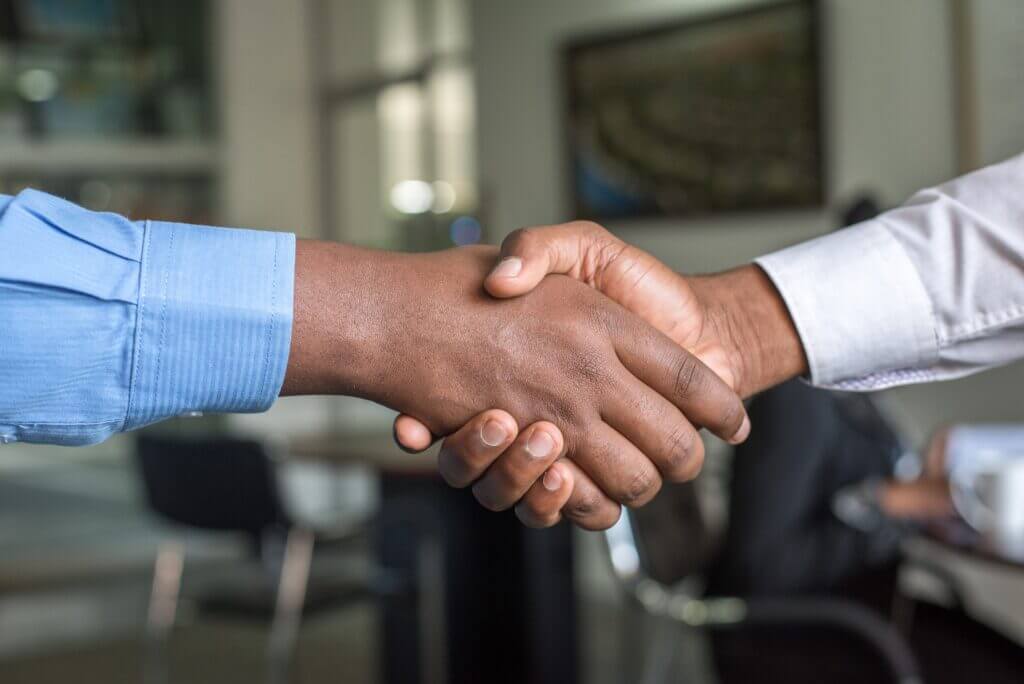 LSG facilities management specialists work in partnership with clients, giving independent, expert advice in response to their challenges and goals. We tailor our services for a wide range of clients focusing on operations,  marketing and business development.


Venue Planning
Business Development
Operational Oversight
Technology Solutions
Sponsorship Sales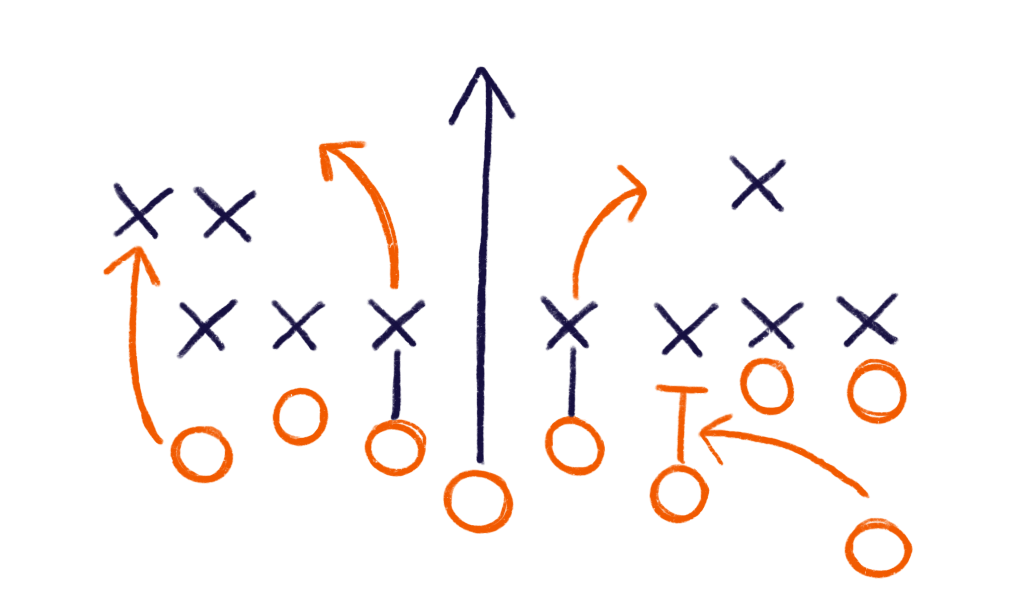 Experience You
Can Count On
The LSG team is comprised of individuals who comprehensively have over 40-years of experience in the tourism industry. Experience more specifically in; sports tourism, event management, and venue management. This extensive background sets us apart from many other companies because of our ability to cater to a wide variety of groups and the challenges they are facing in the sports tourism industry.
Over the years, Legacy Sports Group has been fortunate enough to be involved in several notable projects for the State of Indiana and for the Sports Tourism Industry as a whole. Our staff has been afforded the opportunity to represent Indiana and the U.S. by delivering presentations and educational sessions to groups and communities across the country and across the globe. From delivering the keynote for the Development Forum for the Guangdong Sports Industry in Guangzhou, China, to spearheading the State of Indiana's efforts to reopen sports facilities in the midst of the COVID-19 pandemic. Legacy has done it.
We pride ourselves on being able to take the knowledge and insights learned from our past experiences and use them to help guide communities. The diverse depth of experiences we are able to share is what make us a Legacy you can count on.