We Deliver Business Solutions in Sport
Where does your business need more support? We offer a broad range of services and packages that are customized to your needs. Contact us today, and we can start you on a path to success.
Legacy Sports Group is a consulting, management and event production firm who specializes in the sports tourism industry. The LSG team works alongside communities to help transform their destinations through sport. We also assist in the management and operation of facilities, plan and produce both sporting and community engagement events. 
LSG can deliver solutions for every aspect of sport. By leveraging our diverse experiences, innovative and collaborative thinking, LSG is able to help guide organizations through feasibility studies, reimagine workflows, or advise on continued business development.
Our Mission: To assist organizations in developing strategies and solutions to transform their destination through the business of sport. 
Our Vision: We endeavor to become the leading voice at the intersection of youth sports and economic development for communities.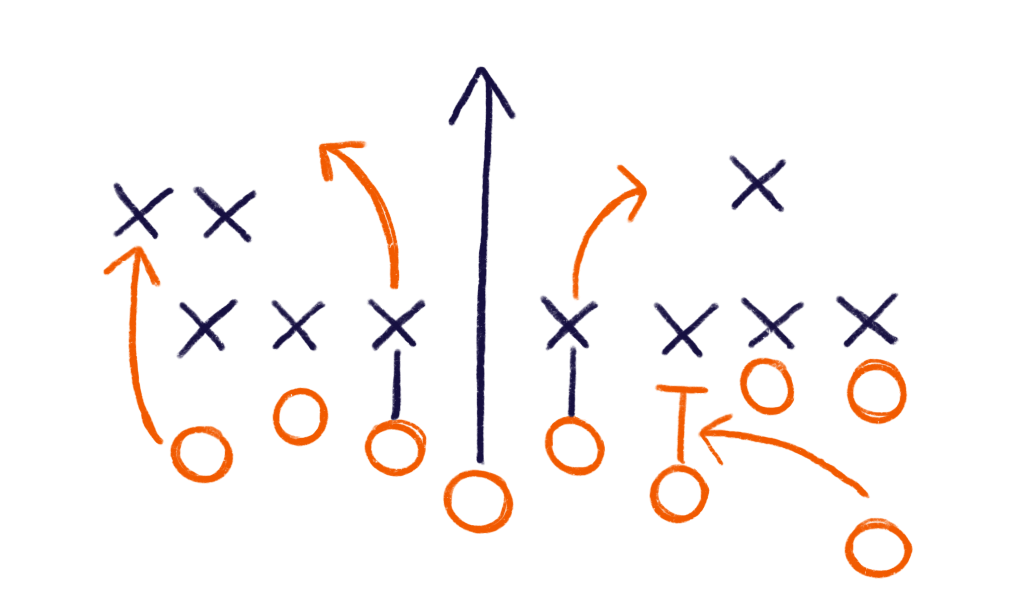 One of Legacy Sports Group's founding principles is to ensure everything we do contributes to the betterment of the sports industry. Below is a listing of some of the organizations we have been able to assist with their continued endeavors to build, grow and improve the sports industry. Our clients and their satisfaction with the work produced by LSG is our top priority.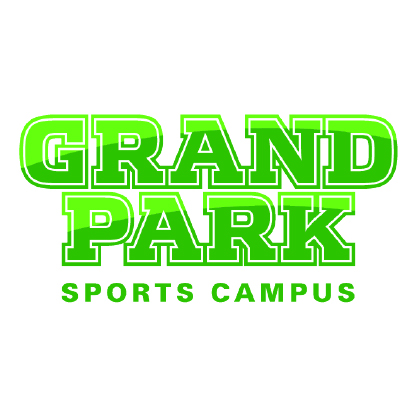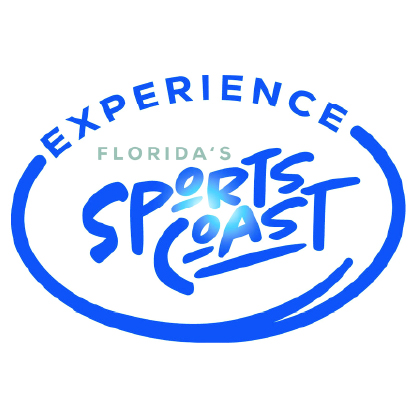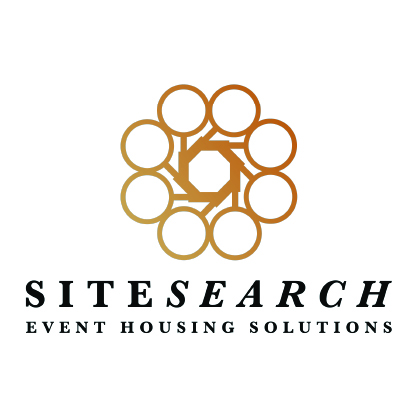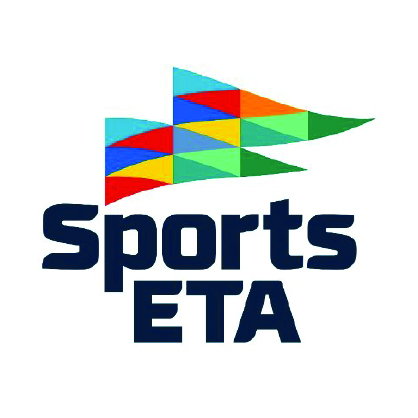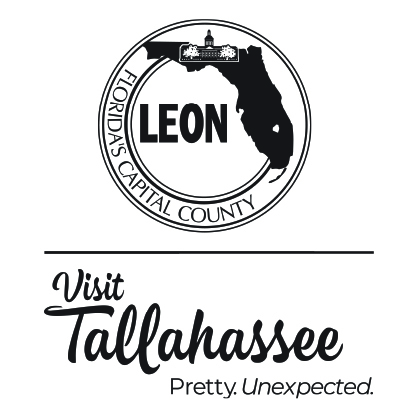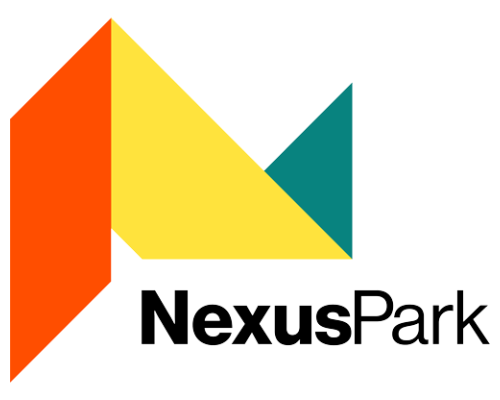 Professional Affiliations
When you choose Legacy Sports Group, you are also able to leverage the benefits of the LSG network and the benefits of the LSG network are powerful. 
In addition to the diverse groups of industry partners, we've been fortunate to work with some of the leading tourism, sports and education institutions by serving  on boards or becoming valued members of their leadership teams.